OUR CATEGORIES
The products in our assortment can be found in the following assortment areas POWER, Antennas, Mobile Entertainment, Home Cinema, Home HiFi and Computer.
Discover our wide range of products: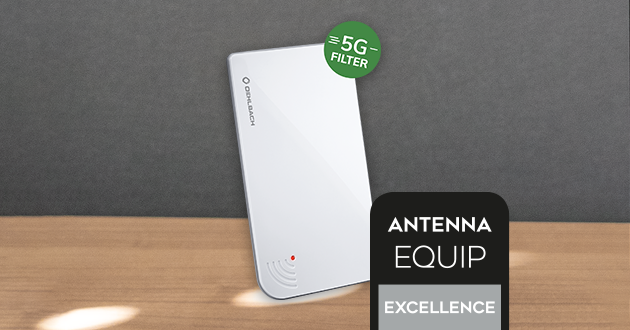 ANTENNA EQUIP FEATURES
Here everything revolves around the topic of antennas. If you are looking for a powerful DAB+, VHF/FM or DVBT-2 antenna, then you have come to the right place. This category also includes connectors/adapters and cables for your antenna.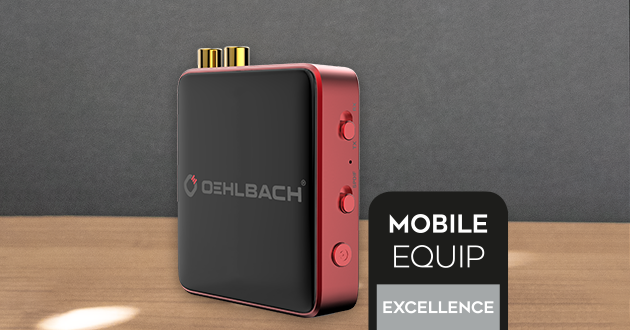 MOBILE EQUIP FEATURES
Whether Bluetooth, headphone stands, headphone accessories, electronics, data cables or audio cables. In the category Mobile Equip you will find all products around mobile / wireless devices.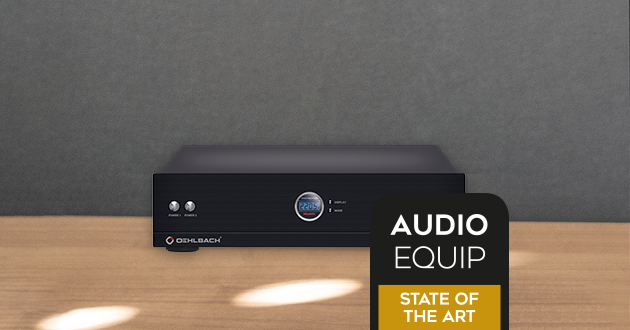 AUDIO EQUIP FEATURES
In this category you will find all products to perfect your sound experience. Among other things you will find here: Cables, Electronics, Power, Phono, Pucks/Spikes as well as plugs and adapters.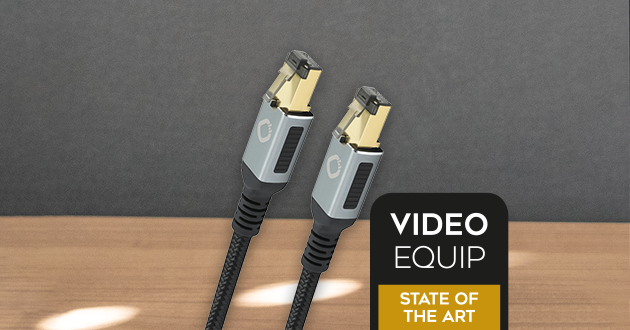 VIDEO EQUIP FEATURES
Looking for equipment to perfect your next home theater experience? Then discover our Video Equip products. Consisting of video cables, power products, cleaning, plugs/adapters, electronics and antennas.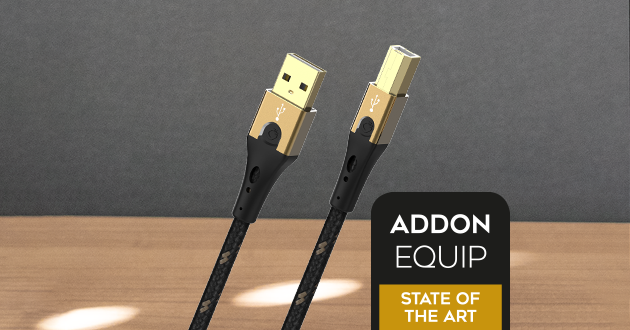 ADDON EQUIP FEATURES
Cleaning, headphone accessories, Bluetooth, power and data cables can be found in the Addon Equip category.